Photography Posters and Prints
Browse our massive range of photography posters and photography prints. All our pictures are also available framed or laminated.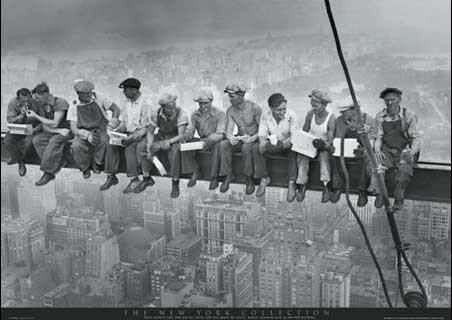 Men on a Girder Having Lunch
New York City Collection
Poster
91.5cm x 61cm
£3.99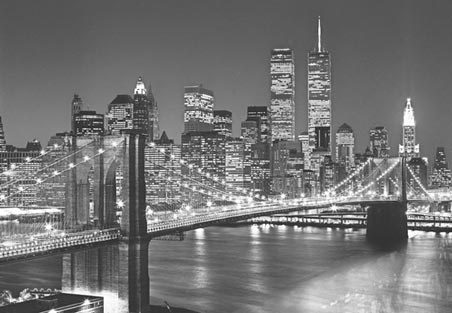 Henri Silberman's Brooklyn Bridge
8 Sheet Cityscape Wall Mural
Giant Wall Mural
366cm x 254cm
£39.99
Framed Photography Posters
High quality framed photography posters from £19.99 supplied complete with fittings, ready to hang on your wall.
Showing 1 - 24 of 615 products