Food and Drink Humour
Tin Signs, Posters, Cards & Mugs
PopArtUK's bestselling Food and Drink gifts, poster cards, posters and tin signs. Many more products are available in our Humour category. Posters and prints are also available framed or laminated.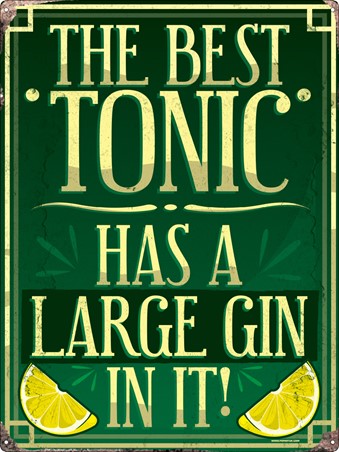 The Best Tonic Has A Large Gin In It!
Gin and Tonic
Tin Sign
30.5cm x 40.7cm
£9.99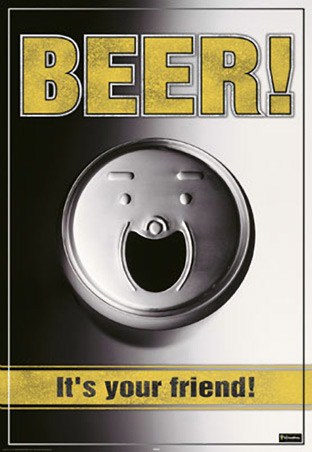 Beer - It's Your Friend!
Smiling Can of Booze
Poster
61cm x 91.5cm
£0.99 75% off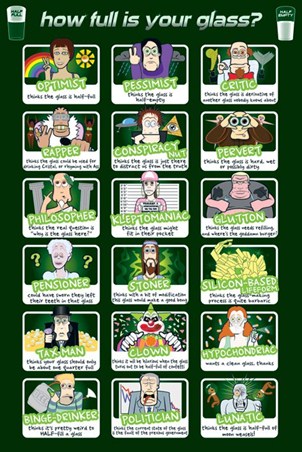 How Full is Your Glass?
Life by the Glass
Poster
61cm x 91.5cm
£0.99 75% off
Showing 1 - 24 of 136 products