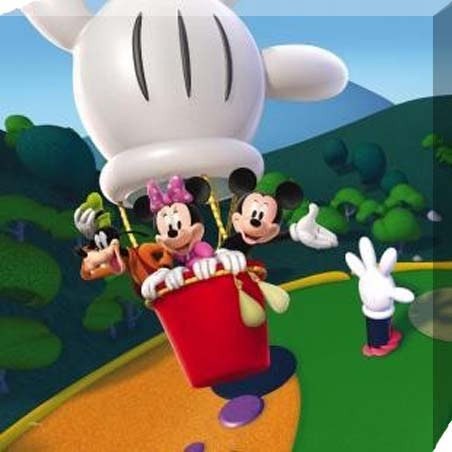 35cm x 35cm (14" x 14") Canvas Print
Children's Canvas Print: Fly high and have some fun with this fantastic Mickey Mouse canvas. See Mickey, Minnie and Goofy sailing high above the tree tops in this Glove shaped hot air balloon and waving to everyone down below. Created by Walt Disney, this mouse and his friends are amongst the most loved children's characters of all time, and it's not surprising as these little animated characters are sure to bring a smile to anybody's face. So if you are looking for a way to brighten up a child's room with some classic Disney art work, then this canvas would be a brilliant thing to hang up.
StockID: 14432
Price: £5.99
In stock
Ships within 24 hours
Customers Who Bought This Item Also Bought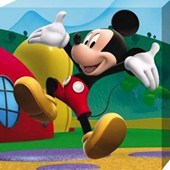 Full of Fun!
Mickey Mouse
Canvas Print
35cm x 35cm
£5.99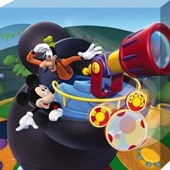 Mickey and Goofy on the Lookout!, Mickey Mouse Clubhouse
Canvas Print
35cm x 35cm
£2.99 50% off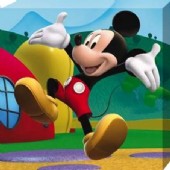 Jumping for Joy
Mickey Mouse
Canvas Print
25cm x 25cm
£2.99 40% off