Black Friday Weekend
— 25% Off All Murals, Tin Signs, Calendars & Framed Posters!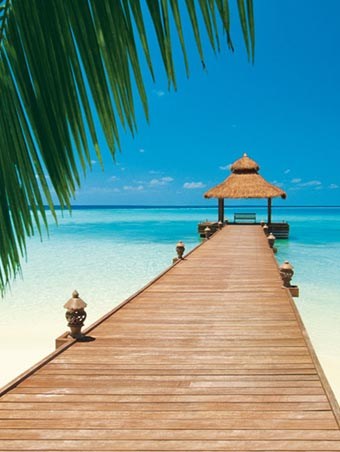 183cm x 254cm (72" x 100") Wall Mural
Seascape Wall Mural: Sure to bring an air of peace and serenity to any room, this magnificent mural depicts one of the most tranquil settings in the world. Imagine sitting on that wooden bench, gently shaded from the hot sun by the parasol-like roof of the hut, a slight ocean breeze on your cheeks and the only sound the lapping of the waves on the golden shore. The perfect escape from all your daily stresses and strains, let your mind get lost in this soothing scene.
StockID: 9249
Sale Price: £20.24
Normal Price: £26.99
You save: £6.75 (25%)
In stock
Ships within 24 hours
Customers Who Bought This Item Also Bought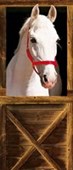 Sebastien
Animal Photography Door Mural
Door Mural
86cm x 200cm
£11.24 25% off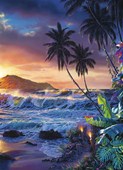 Beyond Hana's Gate by Christian Lassen, 4 Sheet Fantasy Art Wall Mural
Wall Mural
183cm x 254cm
£9.74 64% off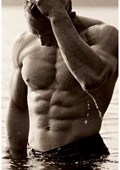 Time To Get Wet!
Rob Lang
Poster
61cm x 91.5cm
£3.99