23%
OFF!
Fantastic Floral Photography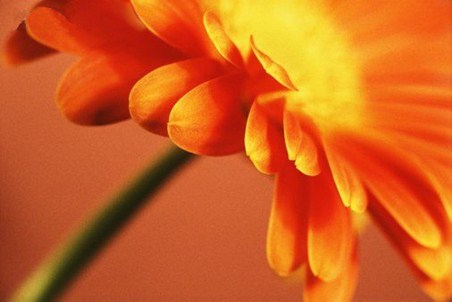 70cm x 50cm (28" x 20") Large Canvas Print
Floral Photography Canvas Print: It is always nice to look outside and see a well kept, colourful garden but with the pace of life constantly on the rise, there is not much time left for life's little pleasures. However if you are looking for a colourful piece of the great outdoors for your home then this stunning close up of a bright orange gerbera will certainly brighten up your home. Taken by British contemporary photographer Michael Banks, this wonderful canvas is guaranteed to warm up your room, whatever the weather outside. So if you are in need of some colour during the dull days, get close to nature with an image which is bursting to life. The soft lines and eye catching colours are guaranteed to make a big impression on your wall and the beautiful floral feel is guaranteed to put a spring in your step.
Sale Price: £16.99
Normal Price: £21.99
You save: £5.00 (23%)
In stock
Ships within 24 hours
Customers Who Bought This Item Also Bought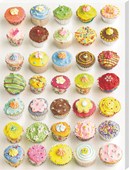 Cup Cakes
Howard Shooter
Canvas Print
40cm x 50cm
£29.99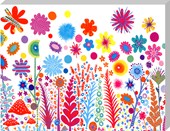 Garden
Alys Paterson
Large Canvas Print
80cm x 60cm
£9.99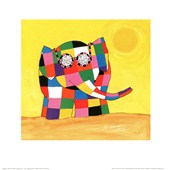 Elmer In The Sun
David Mckee
Print
30cm x 30cm
£4.99