33%
OFF!
Fihalhohi Island
Maldives, Indian Ocean Panoramic Poster, 158cm x 53cm View all Posters…

158cm x 53cm (62" x 21") Panoramic Poster
Photography Door Poster: Captured on Fihalhohi Island, part of the Maldives, in the Indian Ocean, this stunning photography poster has everything you could possibly wish for from a tropical island paradise. Lush green palm trees, beautiful white sand and a clear turquoise ocean, what more could you want? As the light sea breeze blows around the island, the palms gently blow and take shade from the scorching summer sun. Let your imagination run wild with this stunning photography poster that allows you to travel to paradise and back.
StockID: 2339
Sale Price: £4.00
Normal Price: £6.00
You save: £2.00 (33%)
In stock
Ships within 24 hours
Customers Who Bought This Item Also Bought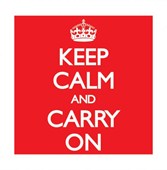 A Stoical Wartime Message
Keep Calm and Carry On
Print
40cm x 40cm
£6.99

Night and Moon
Manhattan
Panoramic Poster
158cm x 53cm
£5.99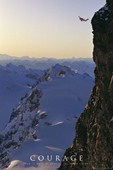 Fear Is Only As Deep...
Motivation
Poster
61cm x 91.5cm
£2.04 49% off