Special Summer Offer:

4 for 3 —
Buy any 4 items,
get the lowest priced item FREE!
· For a limited time only!
TV Actress
Posters & Badges
PopArtUK's bestselling TV Actress button badges and posters. Many more products are available in our Celebrity category. Posters and prints are also available framed or laminated.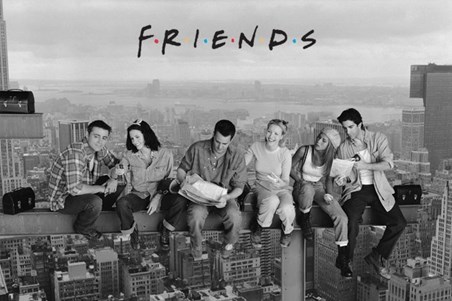 Friends on a Girder - Men on a Girder Parody
Friends TV Sitcom
Poster
91.5cm x 61cm
£3.99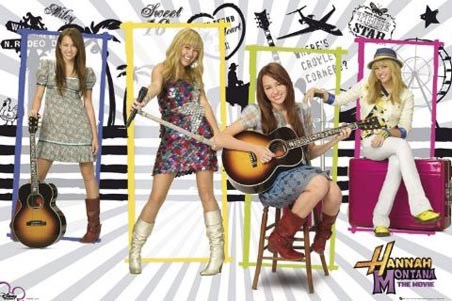 Hannah or Miley?
Hannah Montana The Movie
Poster
91.5cm x 61cm
£1.99 50% off
Showing 1 - 24 of 47 products: