Black Friday Weekend
— 25% Off All Murals, Tin Signs, Calendars & Framed Posters!
Guitar Chords & Riffs
Posters & Canvas Prints
PopArtUK's bestselling Guitar Chords & Riffs canvas prints and posters. Many more products are available in our Music category. Posters and prints are also available framed or laminated.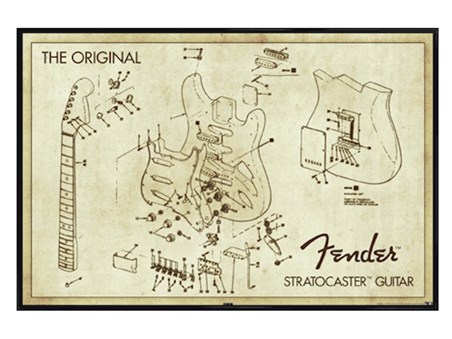 Gloss Black Framed The Original Stratocaster Guitar
Fender Custom Shop
Framed Poster
91.5cm x 61cm
£14.99 25% off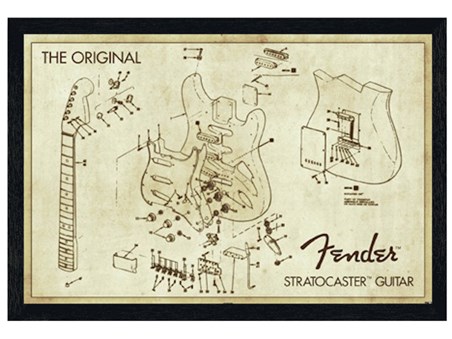 Black Wooden Framed The Original Stratocaster Guitar
Fender Custom Shop
Framed Poster
91.5cm x 61cm
£17.24 25% off