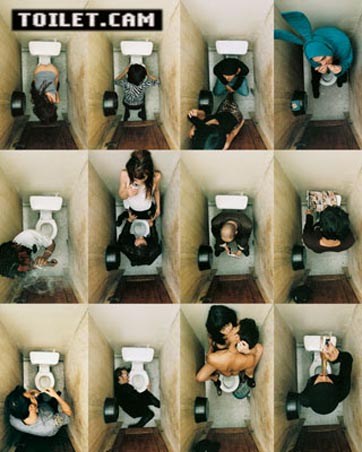 20cm x 25cm (8" x 10") Poster Card
Adult Humour Poster Card: Have you ever been stuck queuing for the loo and found yourself wondering what on Earth was taking people so long in that little cubicle? Toilet.Cam has the answers! This hilarious poster card depicts twelve scenes captured from the ceiling of that smallest of rooms, some showing nothing out of the ordinary and some rather more unexpected! Have a giggle at this great item, which is sure to be appreciated by your like-minded friends!
StockID: 9112
Price: £1.00
In stock
Ships within 24 hours
Customers Who Bought This Item Also Bought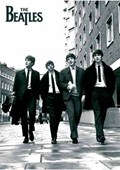 Beatles In London, Black and White Photo, The Beatles
Poster
61cm x 91.5cm
£3.99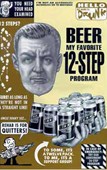 Beer 12 Step Program
Rehab is for Quitters
Poster Card
20cm x 25.5cm
£1.00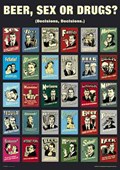 Beer, Sex or Drugs?
Retro Spoofs
Poster Card
20cm x 25.5cm
£1.00