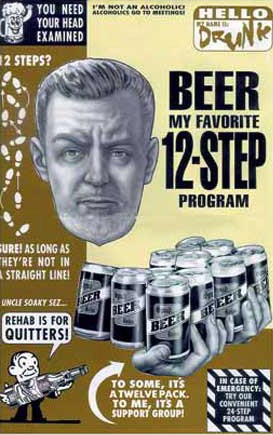 20cm x 25.5cm (8" x 10") Poster Card
Humour Poster Card: Welcome to the best programme out there, with a motto that reads "Rehab Is For Quitters", the "Beer 12 Step Programme" is sure to be a hit with anyone who loves a good tipple. With a support groups of a 12 pack of beer and the option to increase your programme to that of 24 steps, you are in safe hands with this hilarious poster card. Whether its up on your wall or on it's way to a friends, this fun packed card is sure to give you a giggle.
StockID: 1034
Price: £1.00
In stock
Ships within 24 hours
Customers Who Bought This Item Also Bought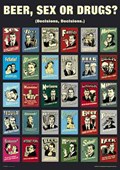 Beer, Sex or Drugs?
Retro Spoofs
Poster Card
20cm x 25.5cm
£1.00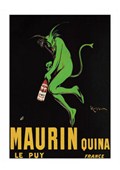 Maurin Quina
Leonetto Cappiello
Mini Print
30cm x 40cm
£1.49 50% off