Imagination, Albert Einstein
Laminated Poster 91.5cm x 61cm
91.5cm x 61cm (36" x 24") Laminated Poster
What is Lamination?
Lamination is a popular and affordable way of protecting your picture from fading, moisture and grubby fingerprints!
Our one click lamination process seals the picture inside two sheets of laminate, for a longer-lasting, attractive glossy finish.
Why Laminate Your Poster?
Protects your picture from dirt, grease and moisture
Great way to display your Poster without framing
Sealed inside two sheets of laminate
Attractive glossy finish
Other Options
Price: £9.99
In stock
Ships within 48 hours
Customers Who Bought This Item Also Bought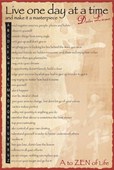 Live One Day At A Time
The A-Z of Life by The Dalai Lama
Poster
61cm x 91.5cm
£3.99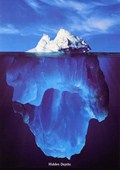 Iceberg
Hidden Depths
Poster
64cm x 90cm
£3.99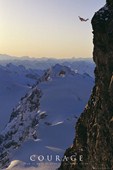 Fear Is Only As Deep...
Motivation
Poster
61cm x 91.5cm
£2.04 49% off