The Wizard of Oz
Posters & Tin Signs
PopArtUK's bestselling The Wizard of Oz posters and tin signs. Many more products are available in our Adventure category or see all Film. Posters and prints are also available framed or laminated.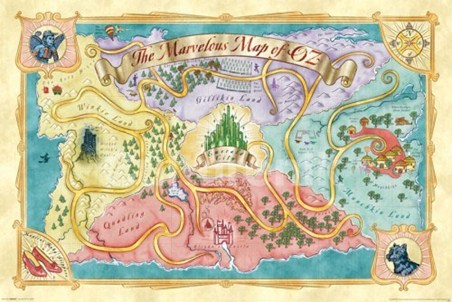 The Marvellous Map of Oz
The Widard of Oz
Poster
91.5cm x 61cm
£2.99 25% off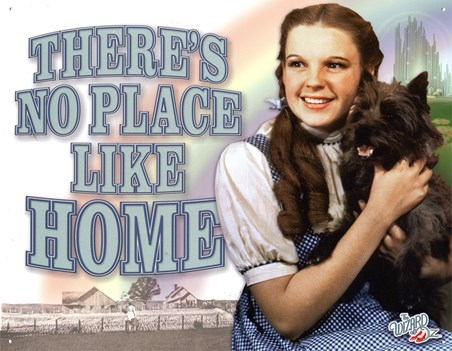 There's No Place Like Home
The Wizard of Oz
Tin Sign
40cm x 30cm
£9.99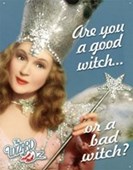 Good Witch or Bad Witch?
The Wizard of Oz
Tin Sign
30cm x 40cm
£9.99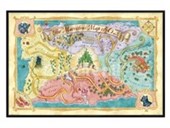 Gloss Black Framed Marvelous Map Of Oz, The Wizard Of Oz
Framed Poster
91.5cm x 61cm
£15.99 20% off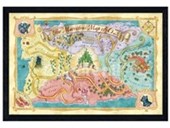 Black Wooden Framed The Marvelous Map of Oz, The Wizard Of Oz
Framed Poster
91.5cm x 61cm
£18.39 20% off