Black Friday Weekend
— 25% Off All Murals, Tin Signs, Calendars & Framed Posters!
Star Wars Film
Posters, Skins, Canvas Prints & Merchandise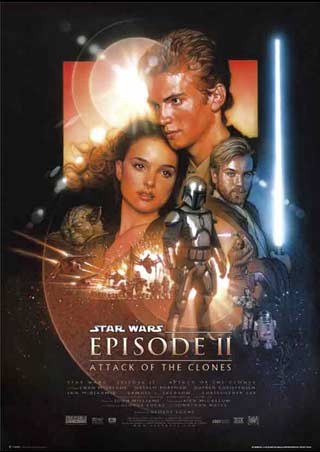 Star Wars Movie Score
Star Wars: Episode II - Attack of the Clones
Poster
64cm x 90cm
£1.99 50% off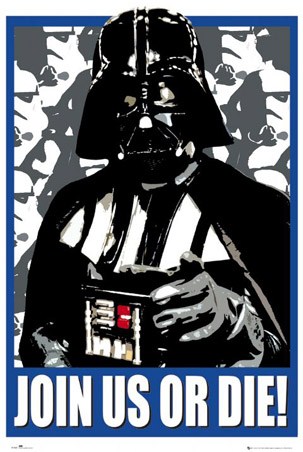 Join us or Die! - Darth Vader
Star Wars 30th Anninversary
Poster
61cm x 91.5cm
£3.99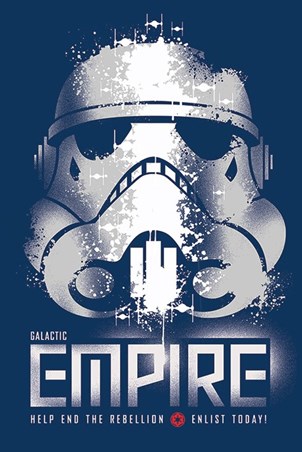 Galactic Empire - Enlist Today!
Star Wars Storm Trooper
Poster
61cm x 91.5cm
£3.99
Showing 1 - 24 of 97 products: