Black Friday Weekend
— 25% Off All Murals, Tin Signs, Calendars & Framed Posters!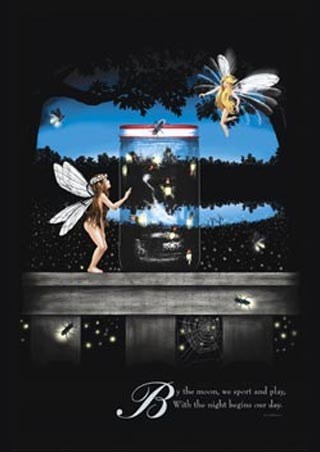 20cm x 25.5cm (8" x 10") Poster Card
Poster Card: The main image is on the front of the card with same design watermarked on the back. Naughty Fairies capturing the alluring beautiful Fireflies by Moon light, with this added little verse: By the Moon, we sport and play, with the night begins our day. Anon, English poem.
StockID: 1021
Customers Who Bought This Item Also Bought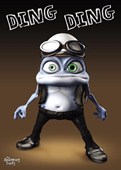 Ding Ding, Crazy Frog
The Annoying Thing
Poster
61cm x 91.5cm
£1.99 60% off
Eight Maids Milking
Anne Geddes
Poster Card
20cm x 25cm
£1.00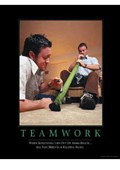 Bongtastic; When a Friend in Need..., Bong -Teamwork
Poster Card
20cm x 25.5cm
£1.00