Dora The Explorer
Canvas Prints & Posters
PopArtUK's bestselling Dora the Explorer canvas prints and posters. Many more products are available in our Children's category. Posters and prints are also available framed or laminated.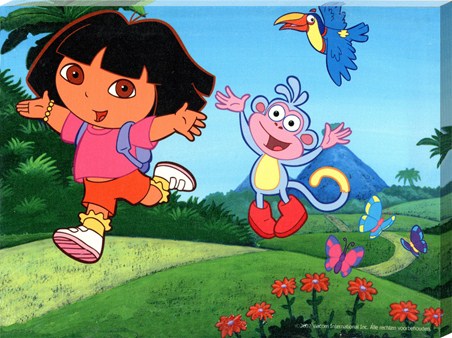 Dora & Boots Having Fun!
Dora the Explorer
Canvas Print
30cm x 22cm
£0.99 83% off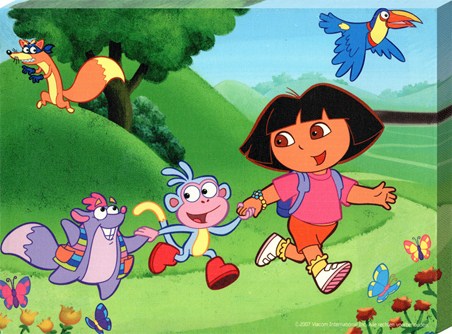 Dora, Boots and Tico Off On An Adventure!
Dora the Explorer
Canvas Print
30cm x 22cm
£3.99 33% off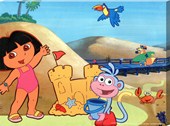 Fun in the Sun with Dora & Boots, Dora the Explorer
Canvas Print
30cm x 22cm
£3.99 33% off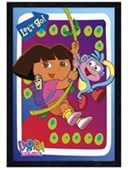 Black Wooden Framed Dora and Boots on an Adventure, Dora the Explorer
Framed Poster
61cm x 91.5cm
£19.99 20% off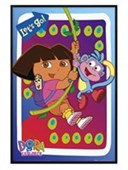 Gloss Black Framed Let's Go On An Adventure, Dora The Explorer
Framed Poster
61cm x 91.5cm
£15.99 20% off