Colour
Posters & Canvas Prints
PopArtUK's bestselling Colours canvas prints and posters. Many more products are available in our Children's category. Posters and prints are also available framed or laminated.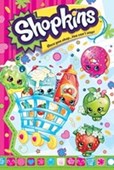 Once You Shop.....You Can't Stop, Shopkins
Poster
61cm x 91.5cm
£3.99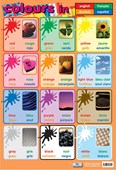 Colours
In 4 Languages
Mini Poster
40cm x 60cm
£2.99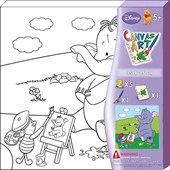 Piglet Paints a Heffalump!
Disney Canvas Art with Acrylic Paints
Colouring Canvas Print
35cm x 35cm
£3.99 43% off