20%
OFF!
Approach With Caution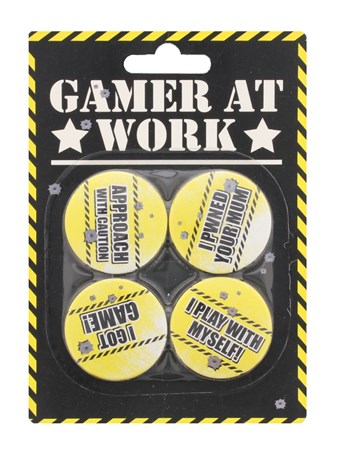 10cm x 15cm (4" x 6") Badge Pack
Computer Gaming Badge Pack: The essential item for anyone who can't get enough of computer games, this 'Gamer at Work' badge pack is the ideal reminder of your hobby on those days when you can't be attached to your computer 24/7. Featuring a quartet of brilliant phrases, such as 'Approach with Caution!' and 'I Pwned you Mum!', these are sure to keep you smiling even when you've been rudely torn away from the screen at a critical moment in the action.
StockID: 8802
Sale Price: £2.79
Normal Price: £3.49
You save: £0.70 (20%)
In stock
Ships within 24 hours
Customers Who Bought This Item Also Bought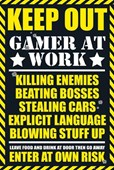 Keep Out - Gamer at Work
Gaming Keep Out Leave Food At The Door
Poster
61cm x 91.5cm
£3.99

Enter At Your Own Risk
Keep Out! Gamer At Work
Door Poster
53cm x 158cm
£5.99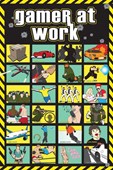 The Possibilities are Endless
Gamer at Work
Poster
61cm x 91.5cm
£1.99 50% off