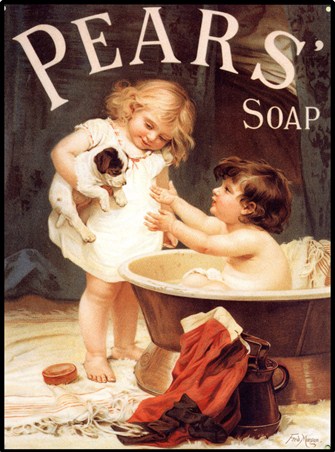 30cm x 40cm (12" x 16") Tin Sign
Art Tin Sign: This tin sign by artist Fredrick Morgan, advertises the classic Pears' Soap which was first sold and produced in 1789 by Andrew Pears. The soap was the world's first transparent soap which gained it its recognition, and is still being produced today making it the world's oldest continuously existing brand. Morgan was well-known for his idyllic genre scenes of childhood, and this brilliant tin sign features a young boy taking a bath in an old-style copper bath with a young girl holding a puppy. Suitably entitled 'His Turn Next' they decide the puppy should also take a bath. This adorable sign is a great adornment for your wall and is a fantastic way to celebrate this much-loved brand of soap!
StockID: 16219
Price: £9.99
In stock
Ships within 24 hours
Customers Who Bought This Item Also Bought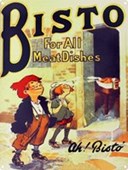 For All Meat Dishes
Ah! Bisto!
Tin Sign
30cm x 40cm
£12.99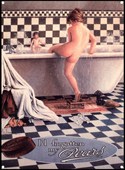 I'd Forgotten My Pears!
Pears soap
Tin Sign
30cm x 40cm
£9.99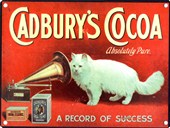 A Record Of Success
Cadbury's Cocoa
Tin Sign
20cm x 15cm
£5.25