Special Offer:

4 for 3
· Buy any 4 items,
get the lowest priced item FREE
· For a limited time only!
Paul Klee
Prints & Posters
PopArtUK's bestselling Paul Klee posters and prints. Many more products are available in our Cubism category or see all Art. Posters and prints are also available framed or laminated.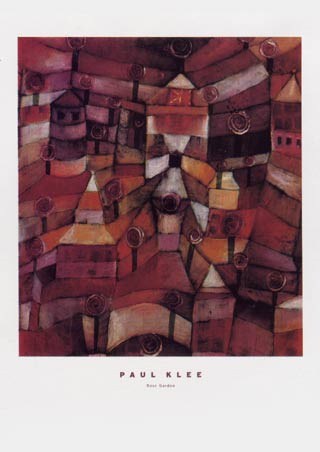 The Rose Garden
Paul Klee
Print
60cm x 80cm
£1.49 89% off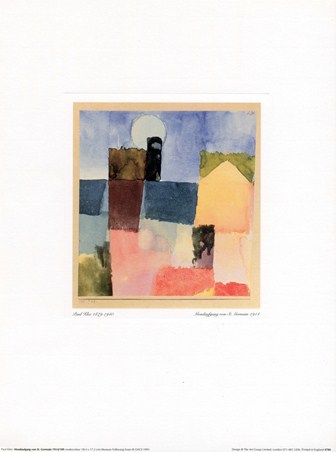 Mondaufgang von St Germain 1914
Paul Klee
Print
30cm x 40cm
£1.99 67% off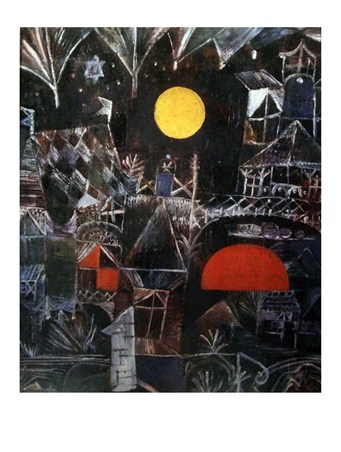 Mondaufsonnenutergang
Paul Klee
Print
60cm x 80cm
£1.99 83% off