Bank Holiday Weekend Special Offer —

Buy 2 Items and Get the 3rd FREE
— ends midnight, Monday 25th May!
Giovanni Canaletto Art
Prints & Posters
PopArtUK's bestselling Giovanni Canaletto posters and prints. Many more products are available in our Impressionism category or see all Art. Posters and prints are also available framed or laminated.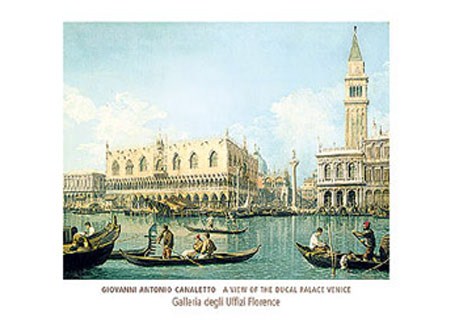 A View of the Ducal Palace Venice, 1755
Giovanni Antonio Canaletto
Poster
91.5cm x 61cm
£3.99
Veduta Del Palazzo Ducale
Canaletto
Mini Print
30cm x 25cm
£2.99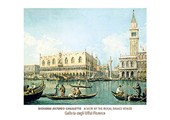 A View of the Ducal Palace Venice, 1755, Giovanni Antonio Canaletto
Poster
91.5cm x 61cm
£3.99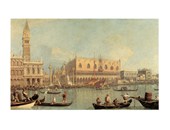 Veduta Del Palazzo Ducale
Canaletto
Mini Print
30cm x 25cm
£2.99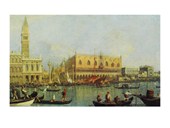 Grande Palazzo Ducale
Canaletto
Mini Print
40cm x 30cm
£3.99