Black Friday Weekend
— 25% Off All Murals, Tin Signs, Calendars & Framed Posters!
French Art
Prints, Posters, Calendars & Wall Murals
PopArtUK's bestselling French Art calendars, posters, prints and wall murals. Many more products are available in our Art category. Posters and prints are also available framed or laminated.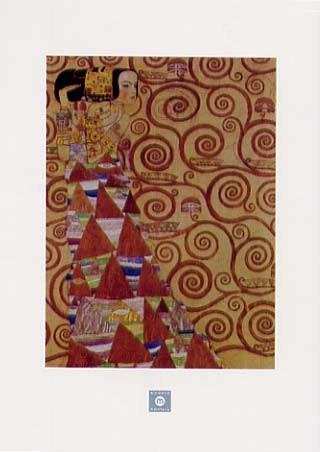 Stoclet Frieze, Expectation, 1905-09
Gustav Klimt
Mini Print
30cm x 40cm
£1.99 60% off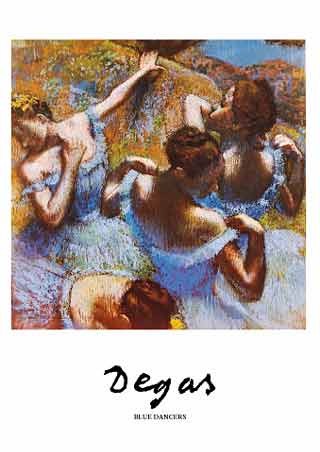 Blue Dancer
Edgar Degas
Print
60cm x 80cm
£2.99 79% off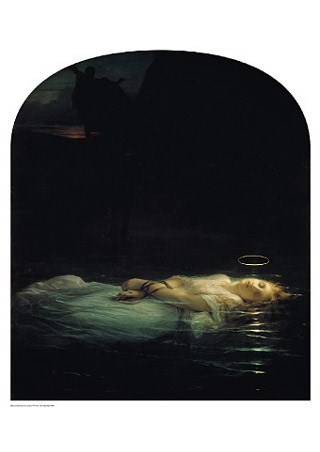 The Young Martyr, 1855
Paul Delaroche
Print
60cm x 80cm
£4.99 64% off
Showing 1 - 24 of 168 products: